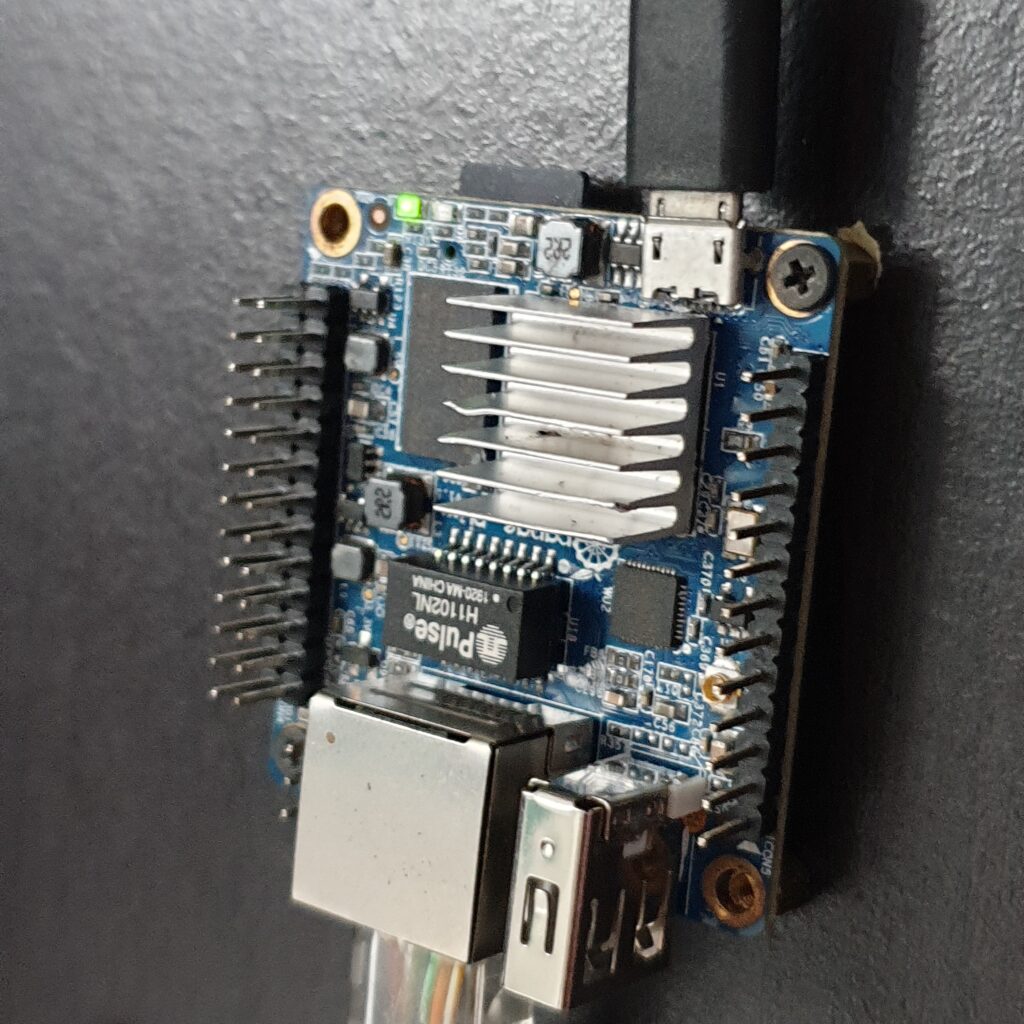 Before using this device, I've used my old PC for storing CCTV records and transform to HLS format, so I could see almost real time footage on my personal web.
But as you know, that PC is currently dying because the hard drive is starting to break down. That's why this entire blog needs to be migrated to external VPS.
This OrangePi has been found lying around on my drawer for a while now. Currently unused. So I've been thinking, why don't I use that for record and transcode HLS for my CCTV.
The main point is, this OrangePi, should only draw the maximum 2 amps from 5 volts, so the maximum currents is only 10 watts. The other thing, it could be operated without any fan. And of course, it also cheaper for now than trying to repair my PC. I'm simply out of budget right now.
Original plan was using 16 GB of MicroSD that I'm not currently used. So, no new stuff has been bought for this project. But after only 12 hours of testing, it already used more than 50% of storage. So, I'm going to SanDisk official store on Tokopedia to order 128 GB Class 10 A1 for about IDR 212.000. Maybe I should use their endurance class, but just like I've said before, I'm out of budget right now. Class 10 A1 should be sufficient for now.

After checking on observium, it really doesn't take much CPU usage. I think the ffmpeg parameters that I've used is only copy from my UNV CCTV H264 streams and not really transcode it. It works well as you could see on this page. So, I think, it was a good start.